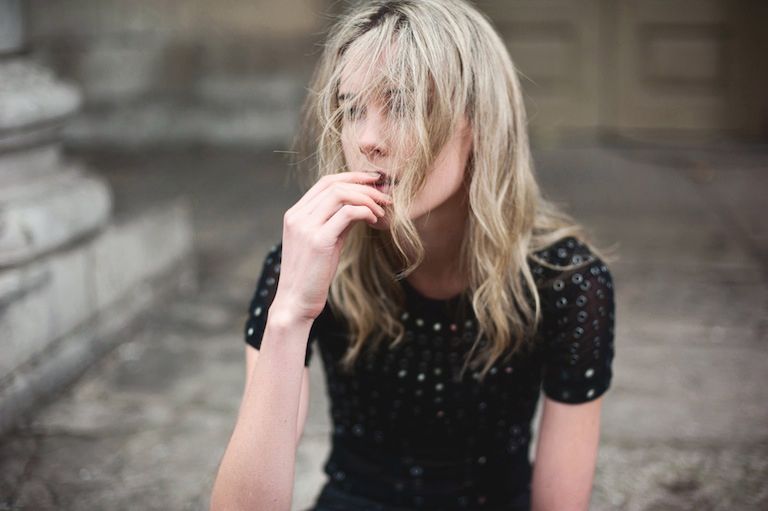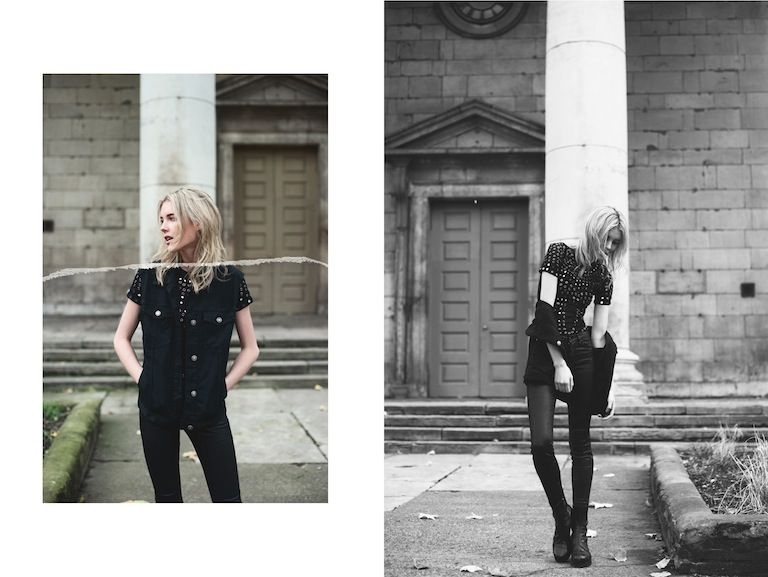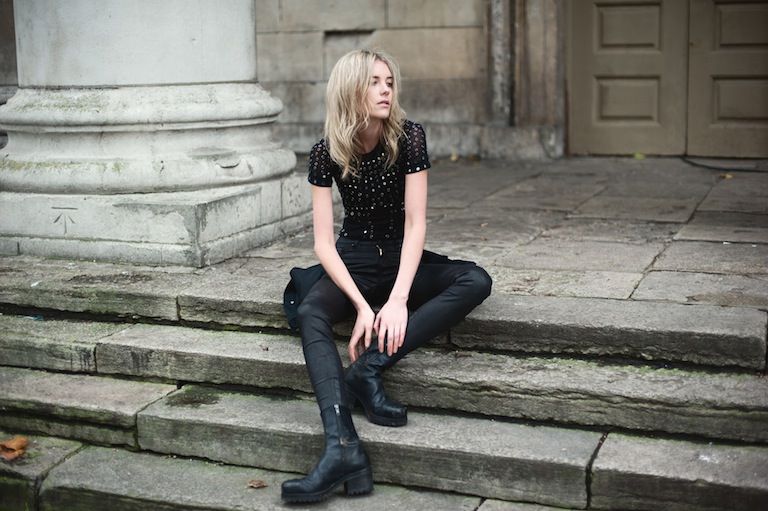 Jeans - LEE / Vest - NEUW / Bodysuit - Christopher Kane for Topshop / Shoes - Opening Ceremony
How rad are these jeans, they're shiny and classically high waisted and go with everything. LEE is one of the brands that I really miss being able to find easily here in London.
These shots were taken by KAREN ISHIGURO who, as you can see, is incredibly talented. I edited this lot, but check out her website as she'll surely put my editing skills to shame when she puts her selection of our shots up.. and just go check out her stuff anyway, it's beautiful!
My Instagram / Karen's Instagram
('cuz we're embarrassingly obsessed)