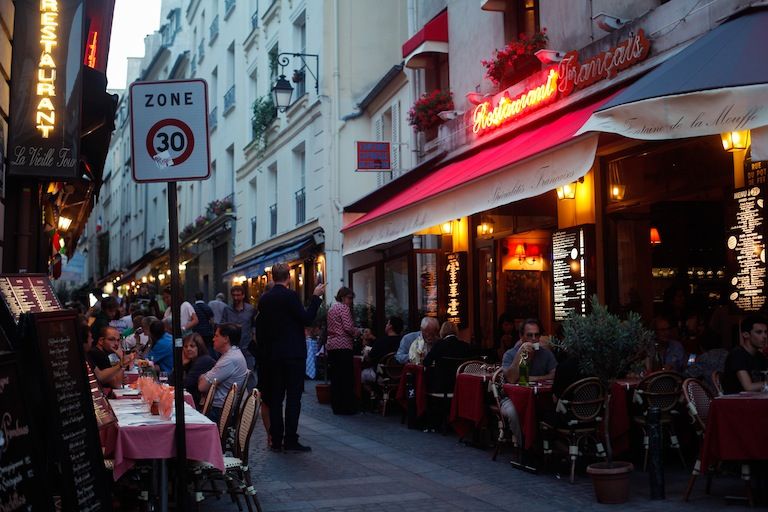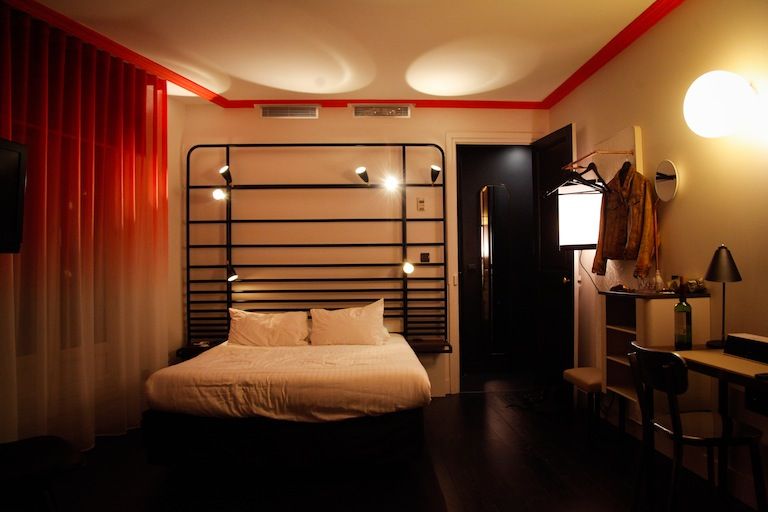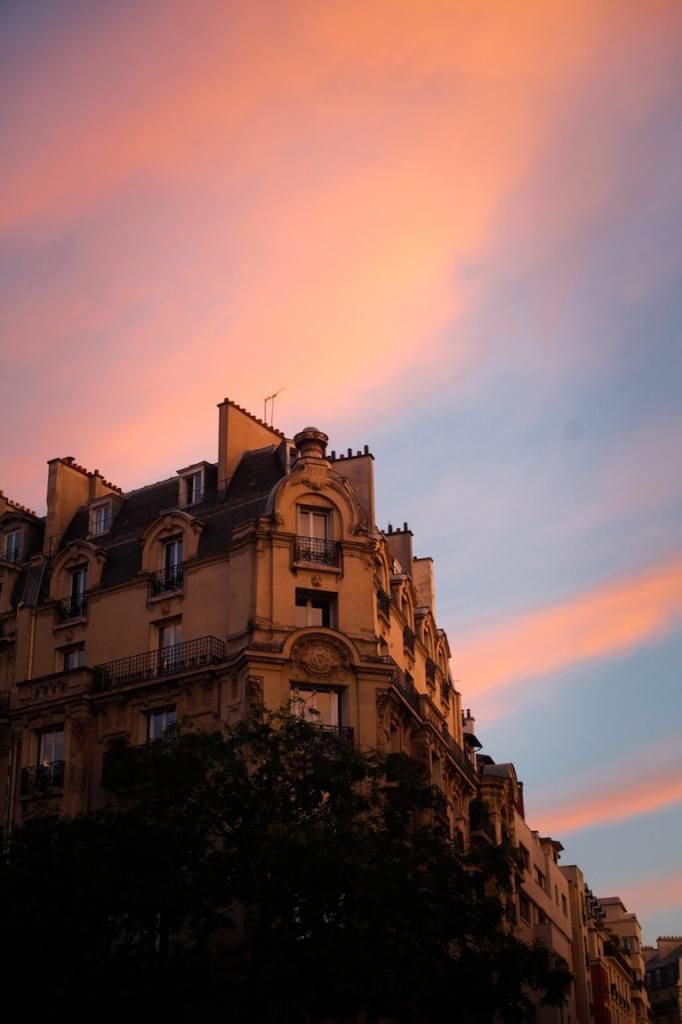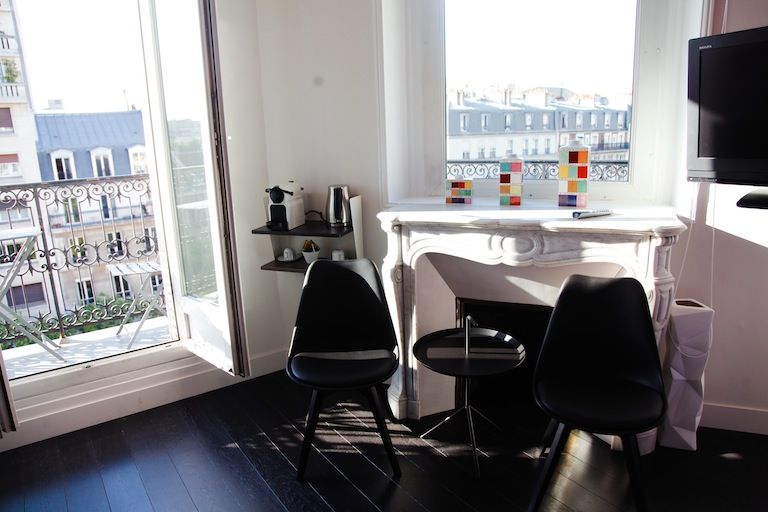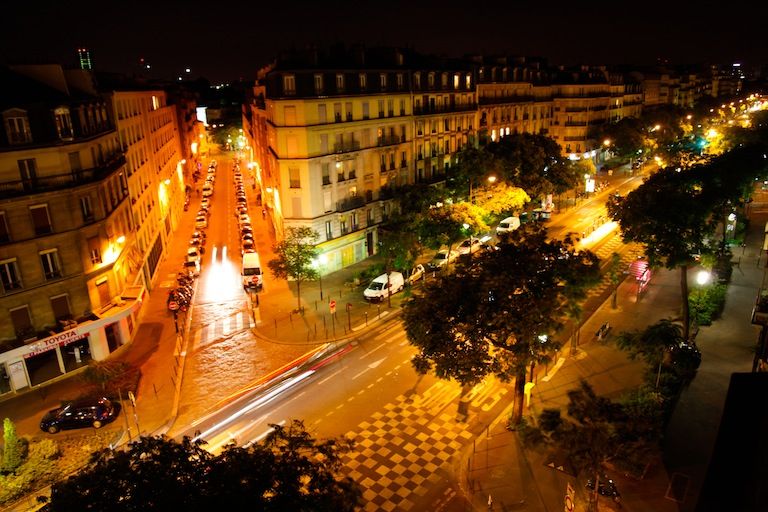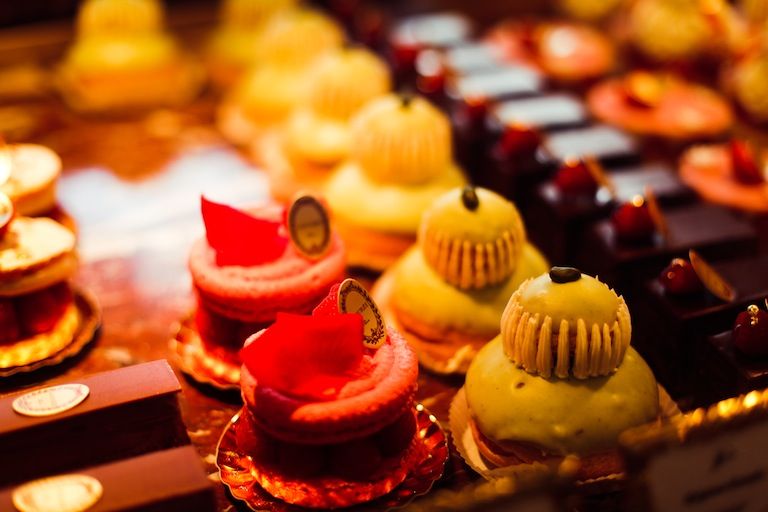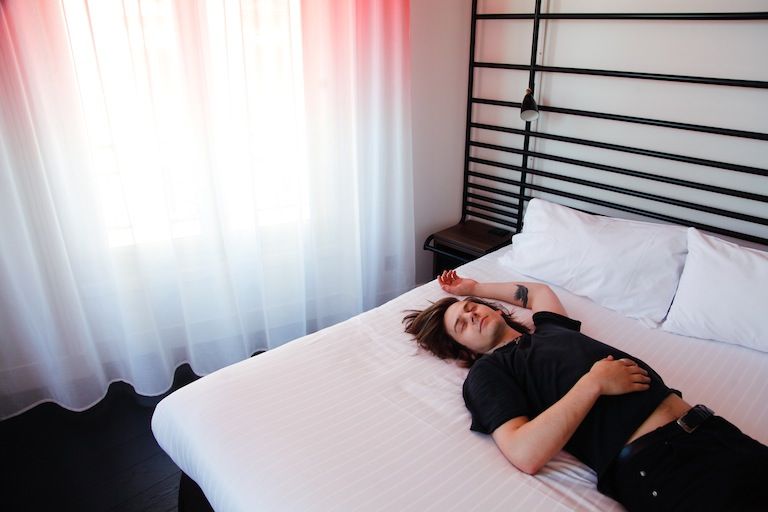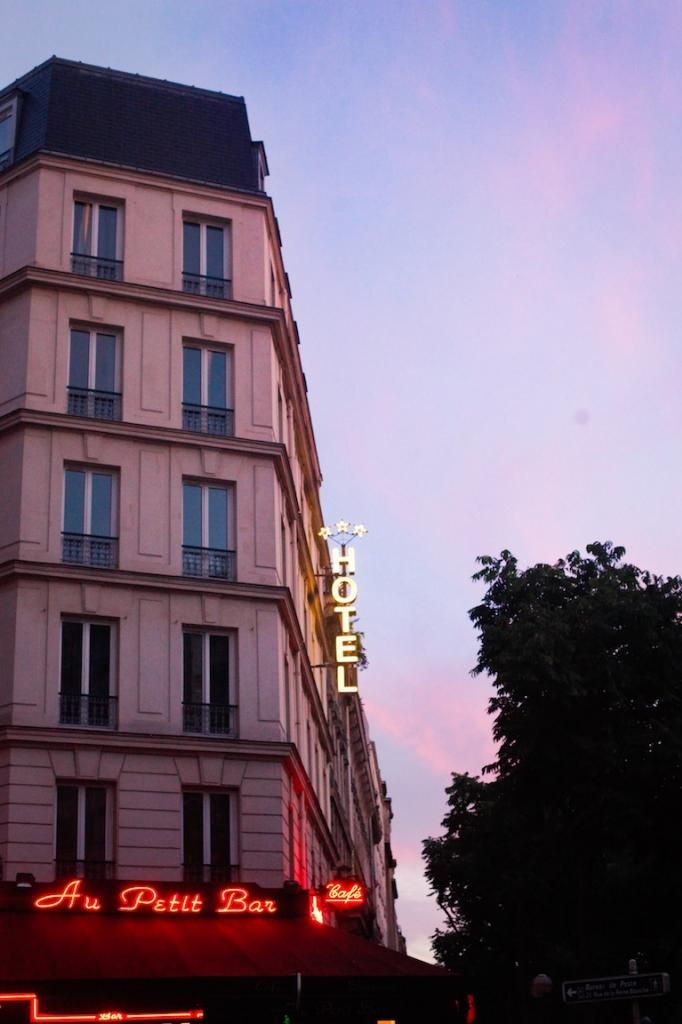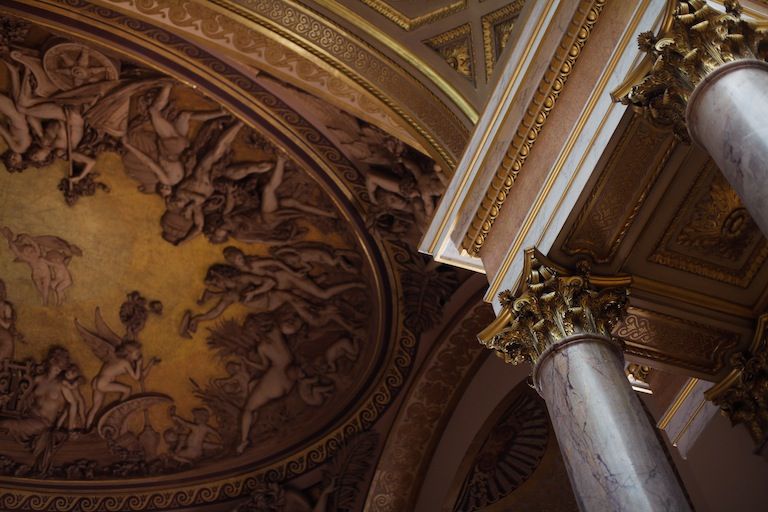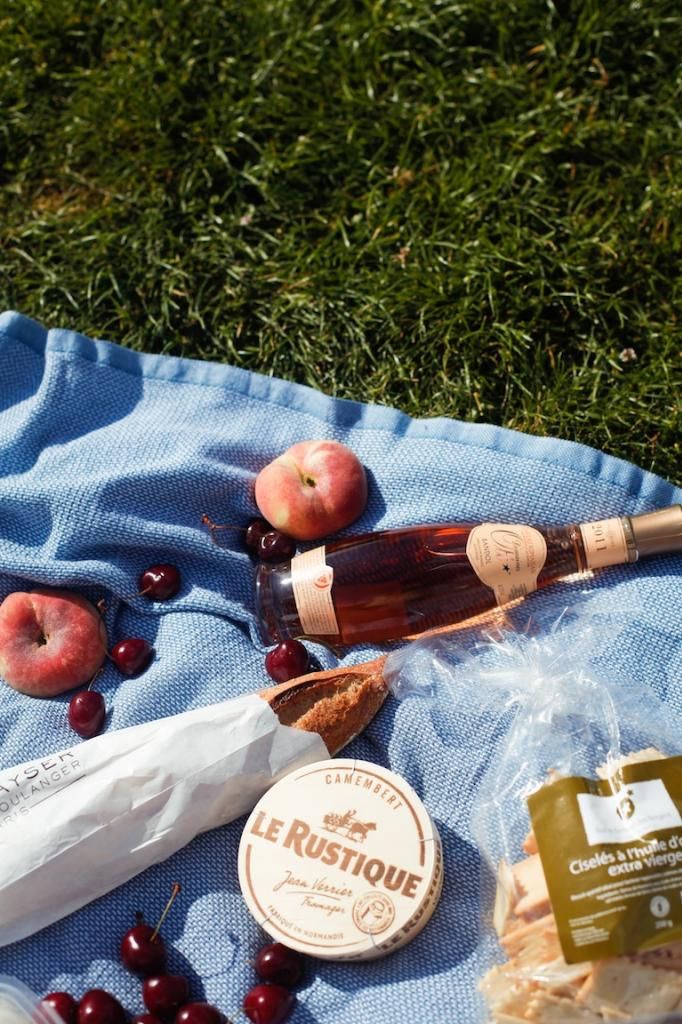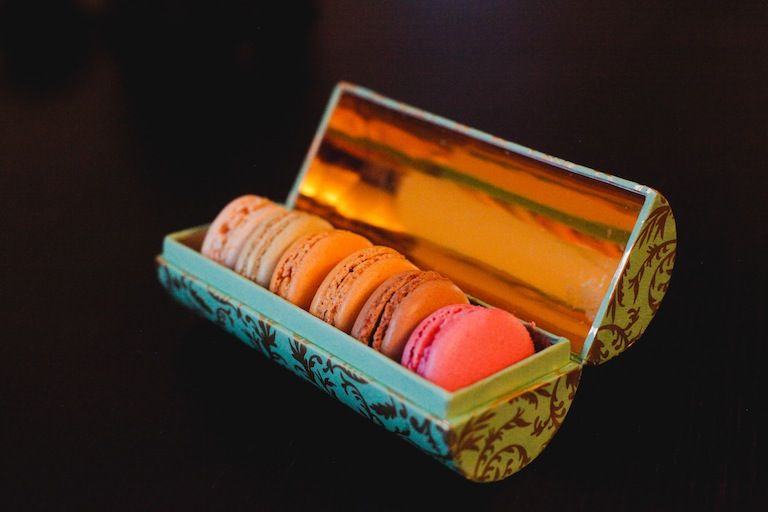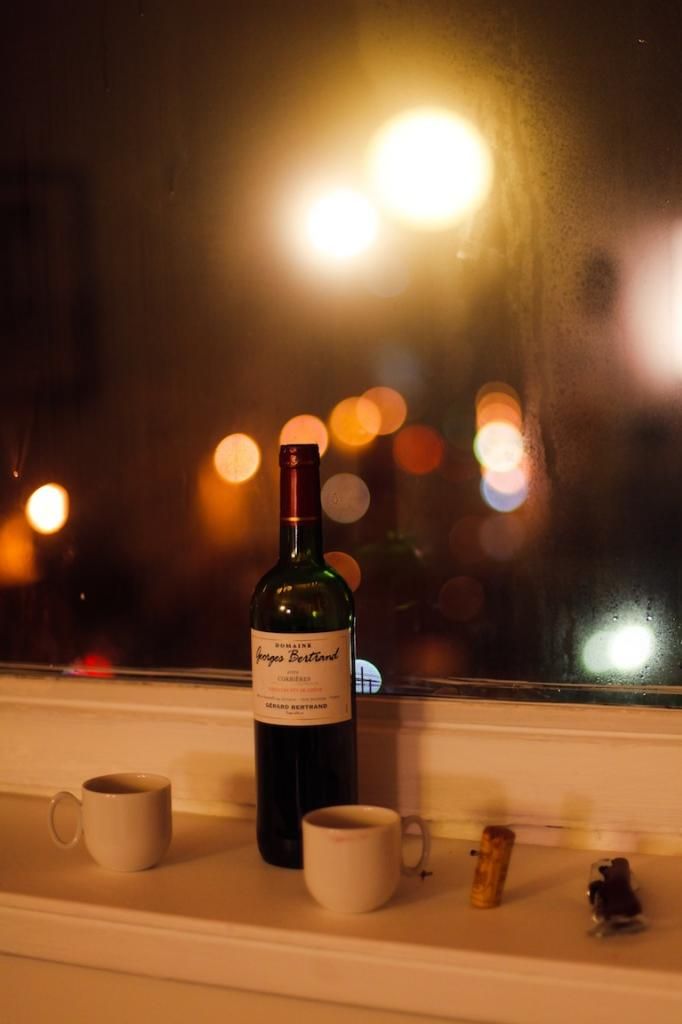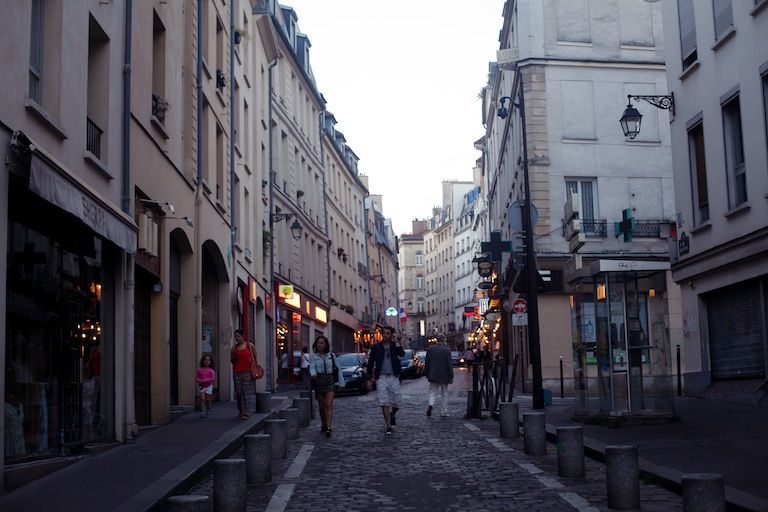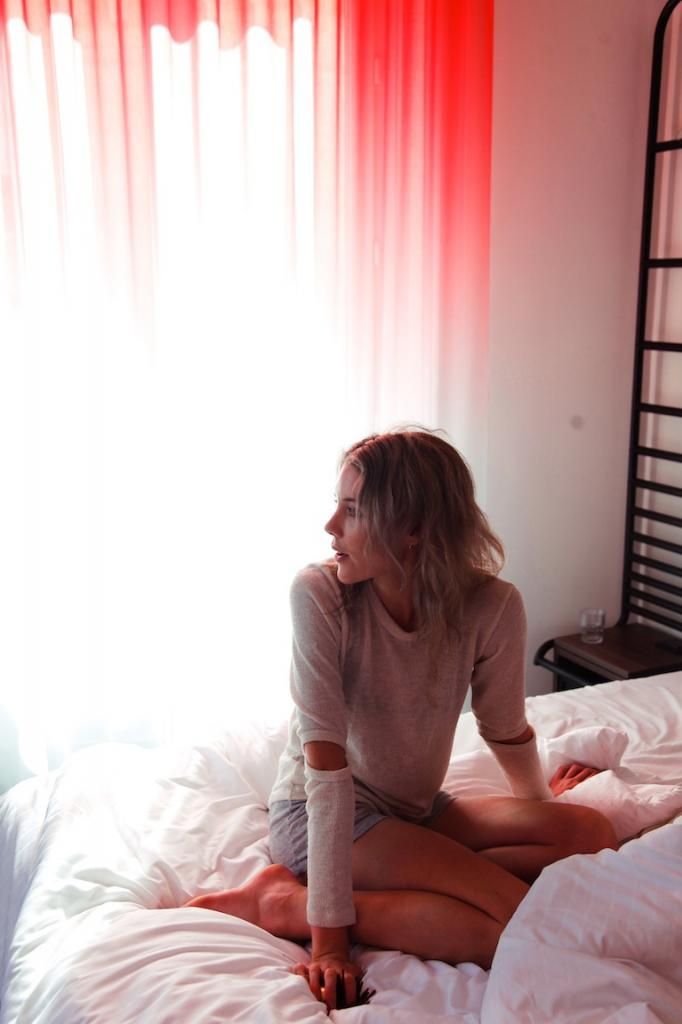 As you may know from my last post, I was in Paris recently. I spent the entire trip feeling like a modern day Marie Antoinette (as in I have Austrian heritage and ate a lot of brioche, not so much the whole revolution and execution thing), largely thanks to SNAP TRAVELLER who helped make the trip so magical by setting up our accommodation with HOTEL LA DEMEURE.
HOTEL LA DEMEURE is a stunning, recently refurbished, boutique hotel on the corner of a wide, tree lined avenue, in the middle of the 13th arrondissement (Gobelins). Our room was located on one of the upper floors with tastefully modern decor, wooden floors and a little balcony overlooking the city with the Eiffel tower twinkling in the distance. The perfect breakfast spot. Of course La Demeure also offered it's own breakfast in their muraled dining room on the ground floor, featuring the most impressive jam selection I've seen in my life (I mixed violet into my yoghurt, and earl grey tea on my toasted brioche).
The hotel staff were all incredibly attentive and sweet and didn't mind at all letting Elliot and I back in during the wee hours after we returned from the equally impressive, David Lynch owned and styled, Silencio in Montmartre on our first night.
The second night we wound up returning to La Demeure after dinner and a long day of exploring with a bottle of wine and spent a night in - a real testament to the hotel, it's not often I'll choose to spend any longer than necessary in my lodgings when on vacation, however the view was so stunning, and the vibe so relaxed that I couldn't not this time around. The place is remarkably soundproofed too as we received no noise complaints the next day despite having blasted Johnny Cash and Led Zeppelin over the room's sound system most the night.
Overall it was an incredibly, peachy, sugar crusted, sunset and boulevard-y, laid back, mini escape from London and I'm already dying to return.